Electrify your fleet
Efficient, sustainable solutions for your business and the planet.
Request more information about Rivian's commercial solutions
Rivian has developed vehicles, software, charging solutions and services designed to increase uptime and lower operating costs while helping businesses achieve ambitious sustainability goals.

Rivian Ecosystem
Simplifying electrification at scale.
Our integrated ecosystem starts with Rivian FleetOS, our proprietary platform designed to help fleets achieve maximum efficiency, safety and functionality. FleetOS unifies full fleet telematics, charging, maintenance, purchasing and resale into a single platform. Our energy and charging solutions are built specifically for commercial customers' needs. All of our products are backed by our 24/7 support team including Rivian Mobile Service and our nationwide network of Rivian Service Centers. By integrating the entire fleet experience, Rivian is able to reduce the total cost of fleet ownership to levels unmatched in the industry.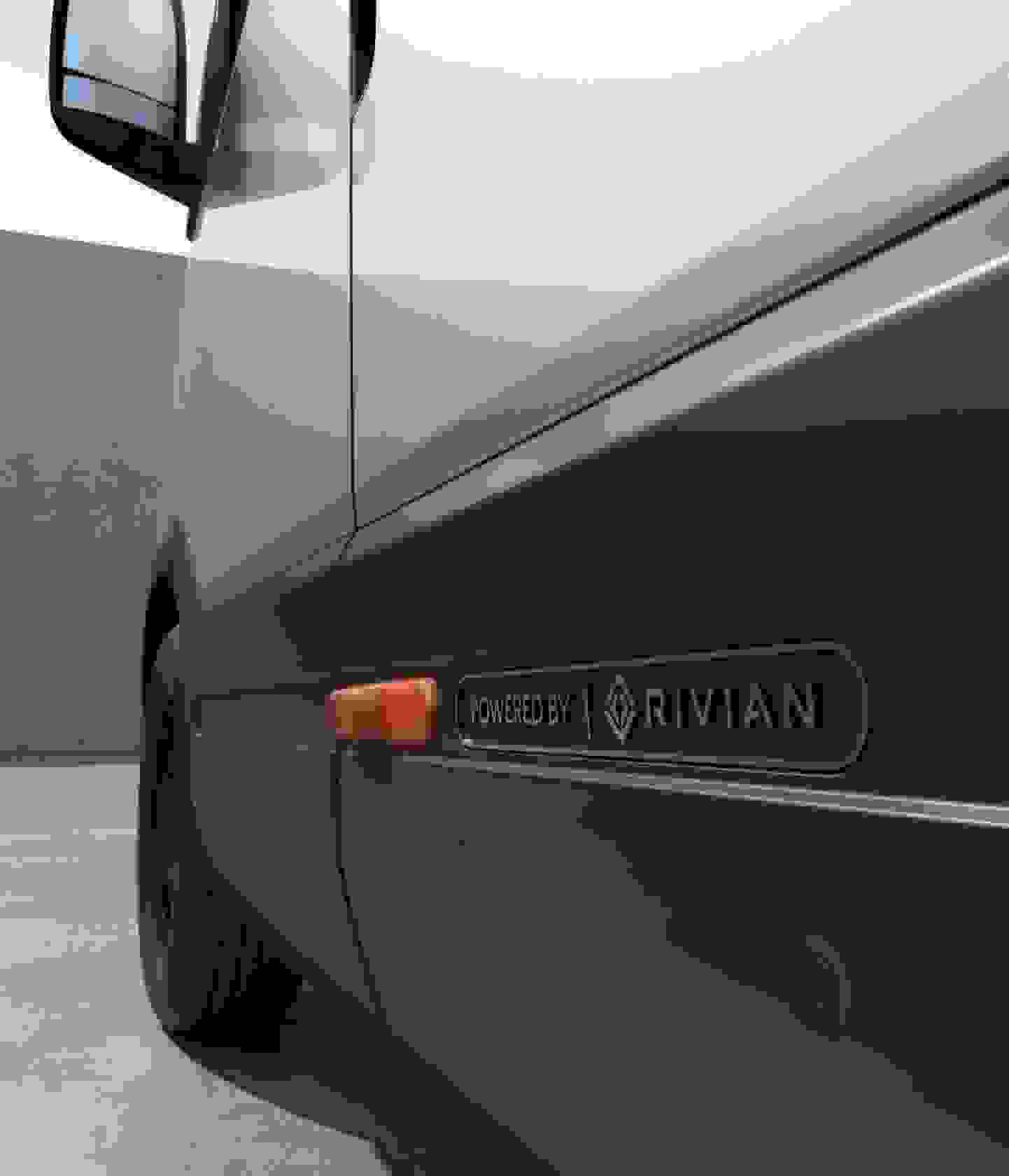 Rivian Commercial Van
Built for business.
Sets new standards for safety, performance and longevity in fleet vehicles

Interiors designed for superior driver comfort and ergonomics

Includes flexible, industry-leading warranties

ADAS technologies that help increase driver safety and operating efficiency

Configurable models ranging from 500 to 700 cubic feet of cargo capacity, with options for integrated factory upfitting

Flexibility of CCS1 charging
Rivian FleetOS
Advanced fleet management.
Our proprietary management platform, designed to optimize and automate fleet operations to help improve your total cost of ownership and maximize uptime

Comprehensive trip oversight, remote diagnostics and collision reports designed to improve driver safety

Easy purchasing, leasing and resale that will simplify ownership

Integration with non-Rivian products to manage mixed-vehicle fleets

Cloud-based tools conveniently accessible on multiple devices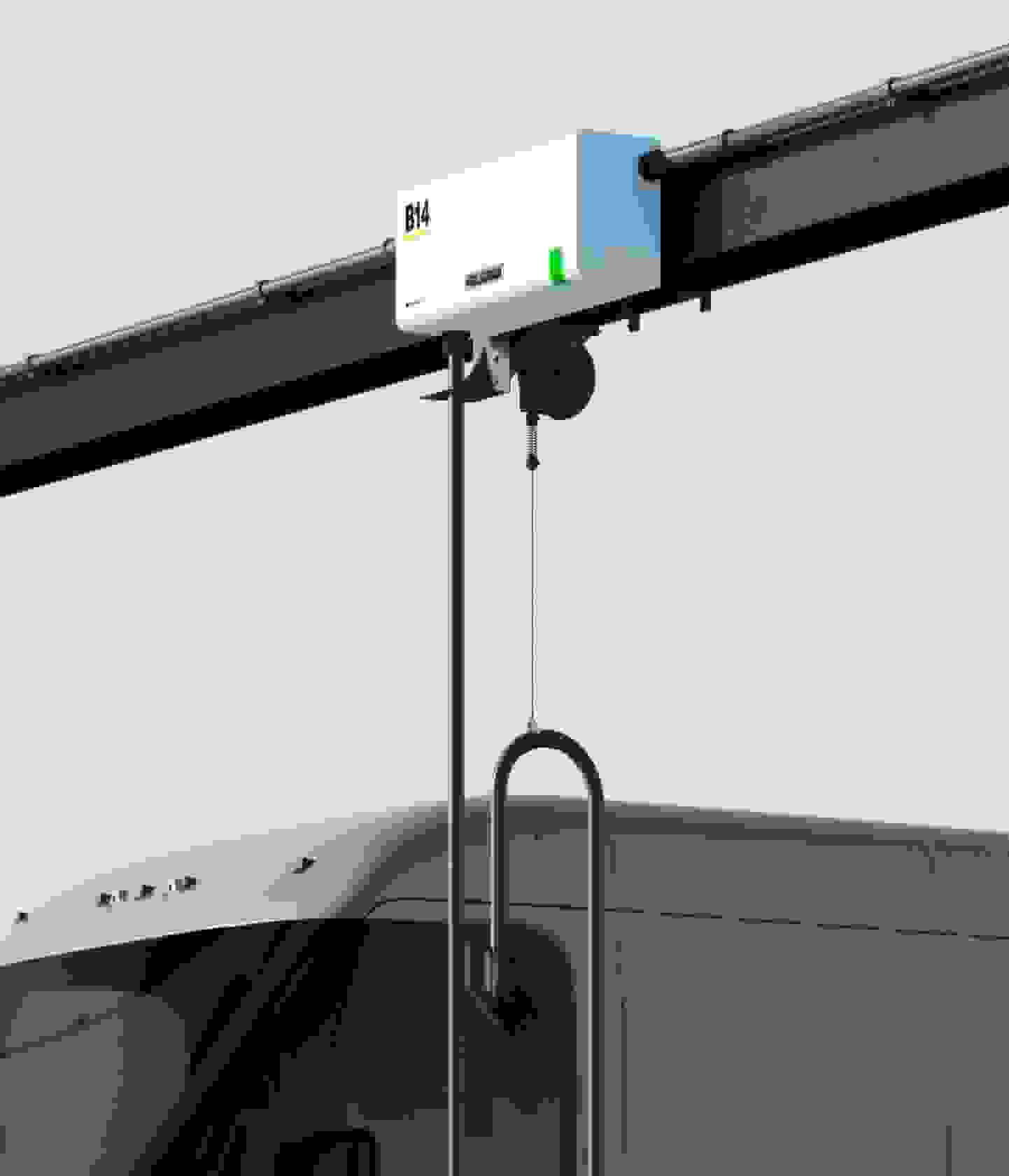 Energy and Charging
Power for demanding schedules.
Engineered specifically for fleets to help achieve an exceptional total cost of ownership

Our team of experts work with you from initial planning to installation providing a full turnkey site deployment solution

AC and DC chargers compatible with CCS1 electric vehicles

24/7 monitoring and over-the-air troubleshooting, with maintenance and repairs through Rivian Mobile Service and Service Centers

Up to 100% of electricity consumption can be matched with renewable energy to help you reach your sustainability goals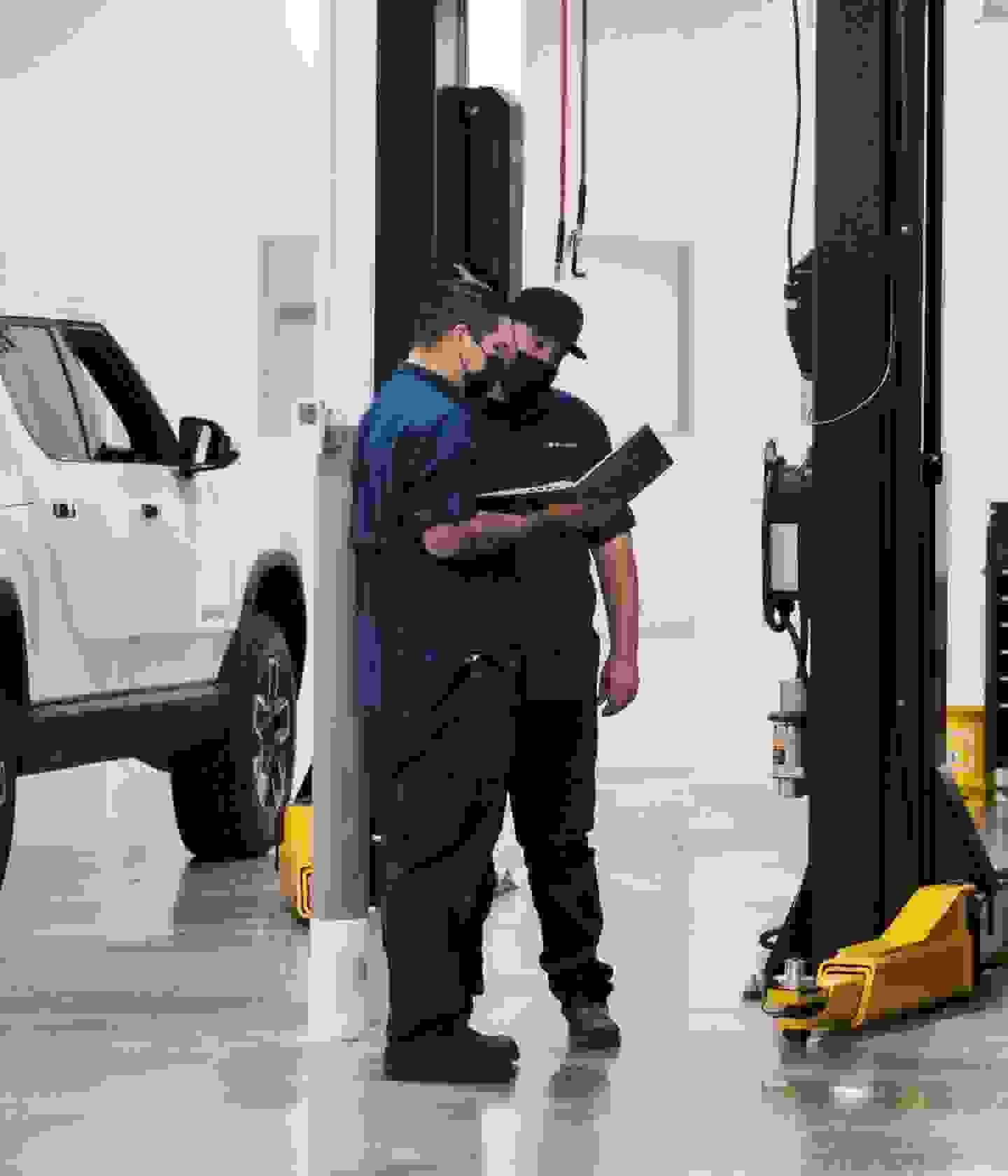 Service and Maintenance
Where you need us.
Rivian's connected vehicle platform enables us to remotely identify and resolve many service needs to proactively prevent downtime

Rivian Mobile Service, our network of technicians, arrive where you need us, maximizing your fleet's uptime

For more extensive repairs, we will transport your vehicle to a Rivian Service Center, and return it to you, ready to resume duty

Customized warranty coverage is easy to manage through Rivian FleetOS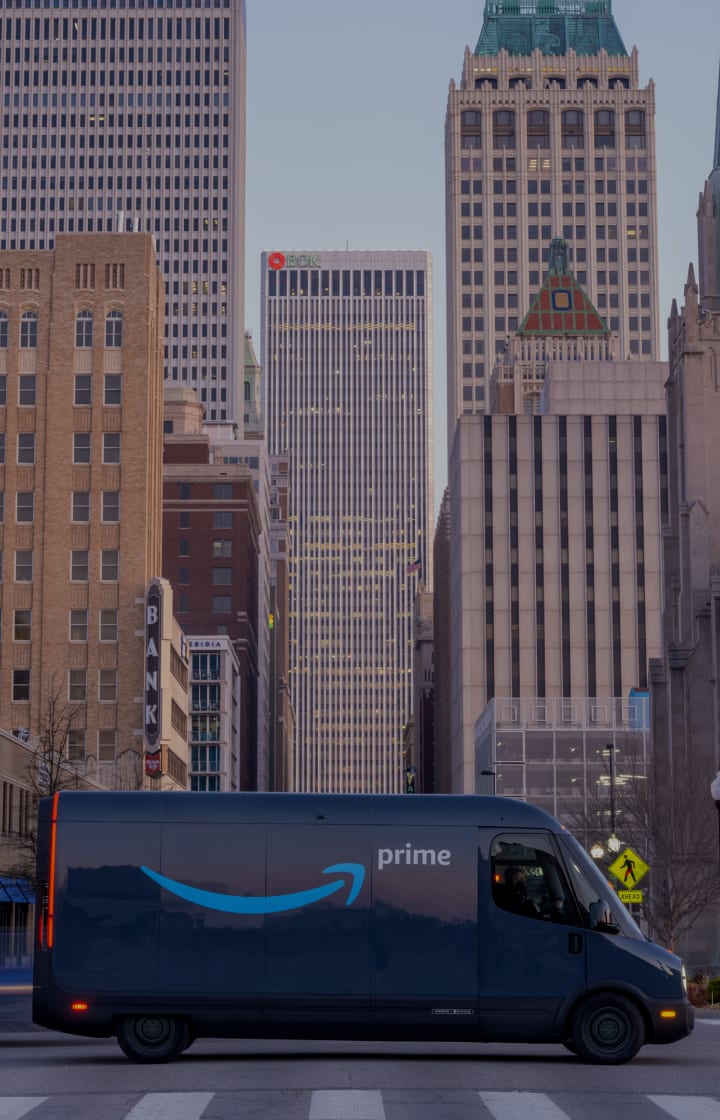 Delivering for the planet
The Rivian team makes your transition to electric seamless, with products and services that empower your business to be more productive and sustainable.
Request received
We look forward to helping you make your business more sustainable.
Frequently Asked Questions
How do I place a fleet order?
Will you have leasing and financing options for fleet orders?
What makes Rivian's charging solution different from competitors?
What types of vehicles are Rivian's fleet charging solutions compatible with?