Keep the world
adventurous forever.
Electric adventure is here.
Now there's a way to explore our beautiful planet responsibly. Learn more about our all-electric truck and SUV.
Forever starts now.
Today we're operating off hundreds of millions of years of accumulated plant and animal-based carbon. We are rapidly exhausting these fossil fuels while simultaneously changing the composition of our atmosphere. If the planet is to continue to sustain life and enchant future generations, we have to change.
To build the kind of future our kids and our kids' kids deserve, extraordinary steps must be taken to stop the carbonization of our atmosphere. This requires individuals and entire industries to come together in ways we never have before to transition the world toward sustainable energy. We are focused on creating solutions that both shift consumer mindsets and inspire other companies to fundamentally change the way they operate.
As staggering as this may sound, and as complex as our objective is, it starts with harnessing the very thing every one of us is born with: an adventurous spirit. There's a reason we're hardwired with curiosity and a capacity to invent better ways of doing things. The part of us that seeks to explore the world is the secret to making sure it remains a world worth exploring. Forever.
Videos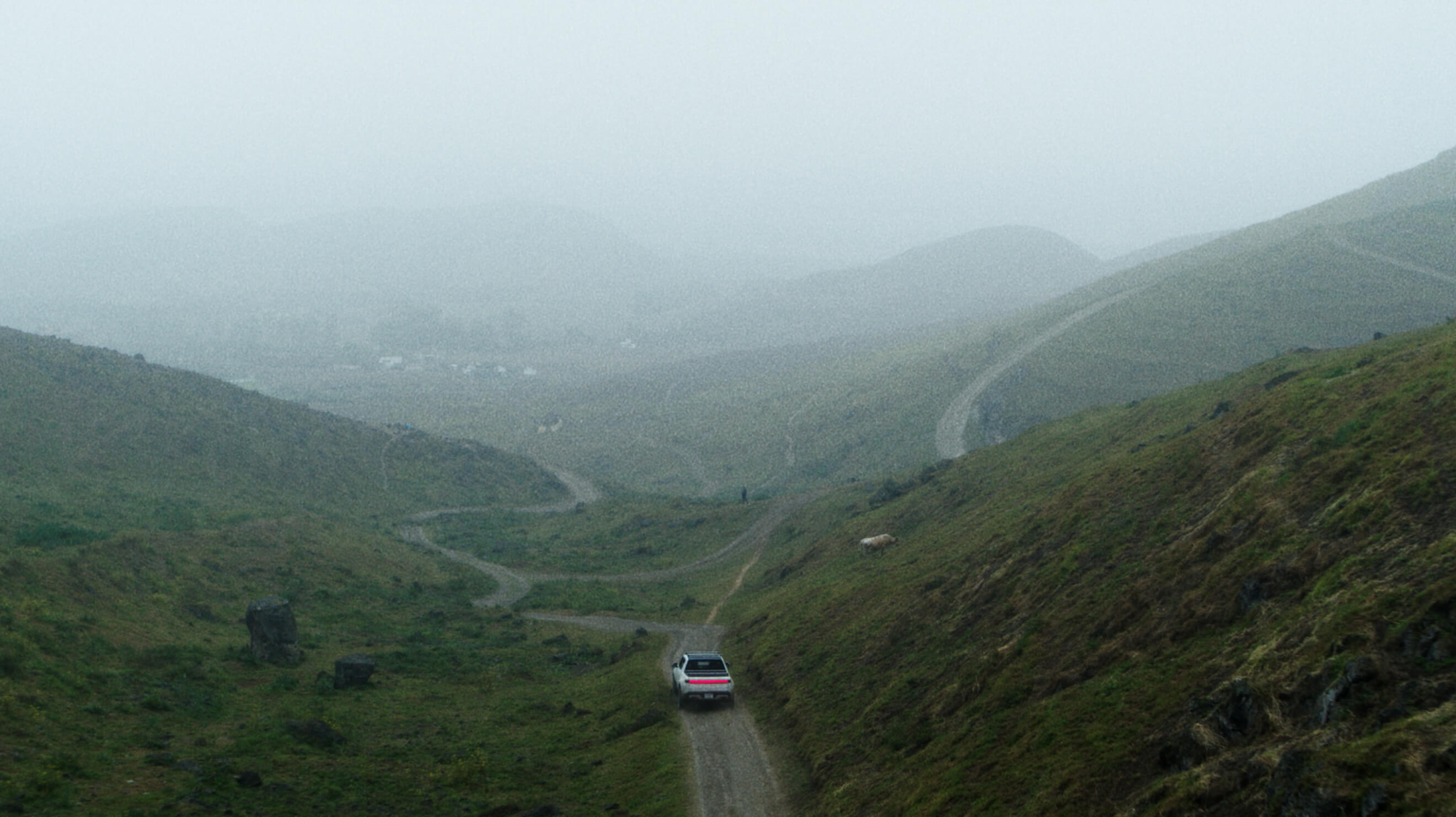 The Climb

A look at our company and the adventure we're on.

Family Outing

Our families are an important part of who we are.

Building Toward Production

See the R1T coming together at our plant in Normal, IL.

To The Max

Follow our engineers as they put the R1T through its paces.

Hot Weather Towing

Validation continues. This time — towing in extreme heat.
The Climb
A look at our company and the adventure we're on.
Stories
Time to Build
More information on the release of our configurator.
It's Not A Race
Competing in the longest navigational rally in the U.S. with a pre-production R1T.
Remote Engineering
Making progress in the work-from-home era.