Rivian names Alan Hoffman as Chief Policy Officer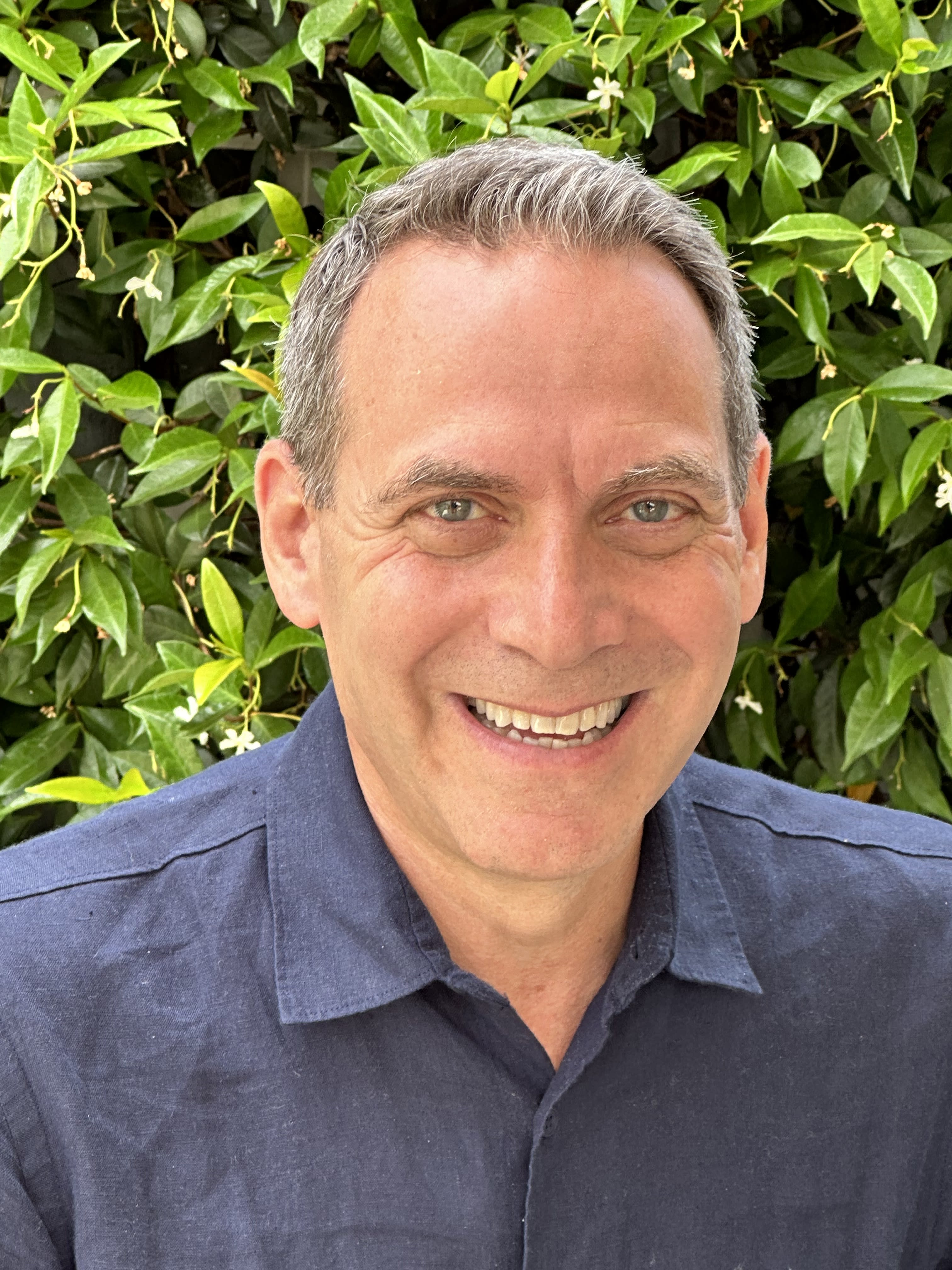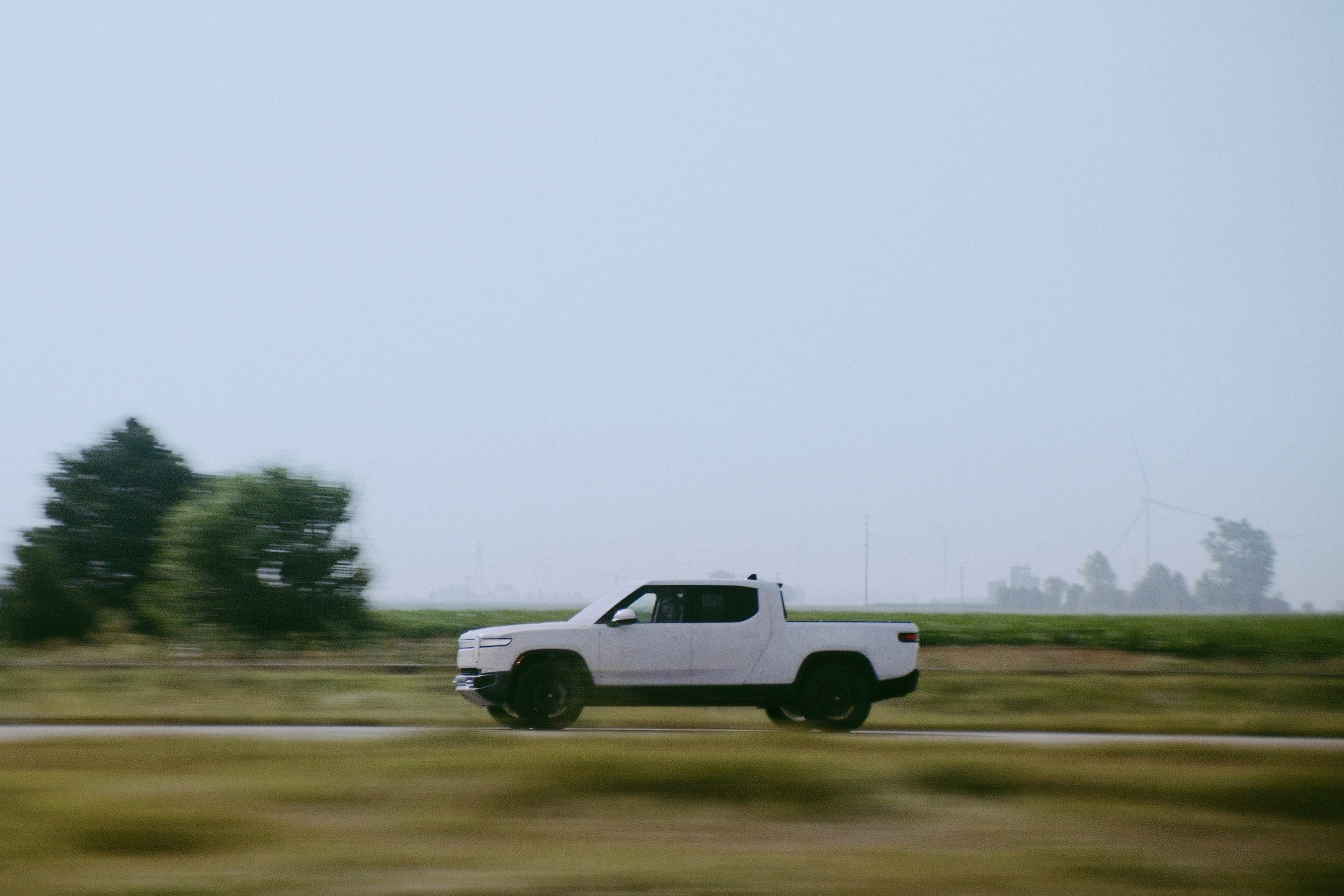 Irvine, California, July 31, 2023 – Rivian Automotive, Inc. (NASDAQ: RIVN) today announced it has named Alan Hoffman as Chief Policy Officer. Hoffman starts at Rivian today and will be responsible for implementing the company's global public policy and regulatory strategy.
Hoffman brings more than thirty years of experience in public policy and joins Rivian from Carvana, where he served as head of Corporate Affairs. At Carvana, Hoffman oversaw the corporate affairs function including Communications, Public Policy and Government Relations.
Prior to Carvana, Hoffman was Executive Vice President and Chief Communications Officer for Herbalife Nutrition for over 8 years. Before that, he was Senior Vice President for Global Public Policy and Government Relations at PepsiCo. He has deep policy and political experience, having served as the Deputy Chief of Staff to then Vice President Biden and Deputy Assistant to President Obama and Chief of Staff to then Senator Biden, overseeing his policy and political operations.  Hoffman has also worked for the University of California system, RAND Corporation, U.S. Department of Justice and U.S. Attorney's Office. Hoffman serves on several non-profit boards supporting education, homelessness and young people. 
Hoffman graduated from Lafayette College and received his Master of Public Administration and Juris Doctor from the University of Southern California.

Alan Hoffman, Chief Policy Officer at Rivian said: 
"As the global demand for EVs continues to grow, Rivian is providing consumers with exceptional and exciting vehicles and is transforming the auto industry. Future generations are impacted by the policy decisions being made today and I am excited to join Rivian as it helps chart the course in this burgeoning industry."
About Rivian:
Rivian (NASDAQ: RIVN) exists to create products and services that help our planet transition to carbon neutral energy and transportation. Rivian designs, develops, and manufactures category-defining electric vehicles and accessories and sells them directly to customers in the consumer and commercial markets. Rivian complements its vehicles with a full suite of proprietary, value-added services that address the entire lifecycle of the vehicle and deepen its customer relationships. Learn more about the company, products, and careers at www.rivian.com. 

Contact:
Harry Porter - media@rivian.com