Rivian's Electric Commercial Van Now Available to More Companies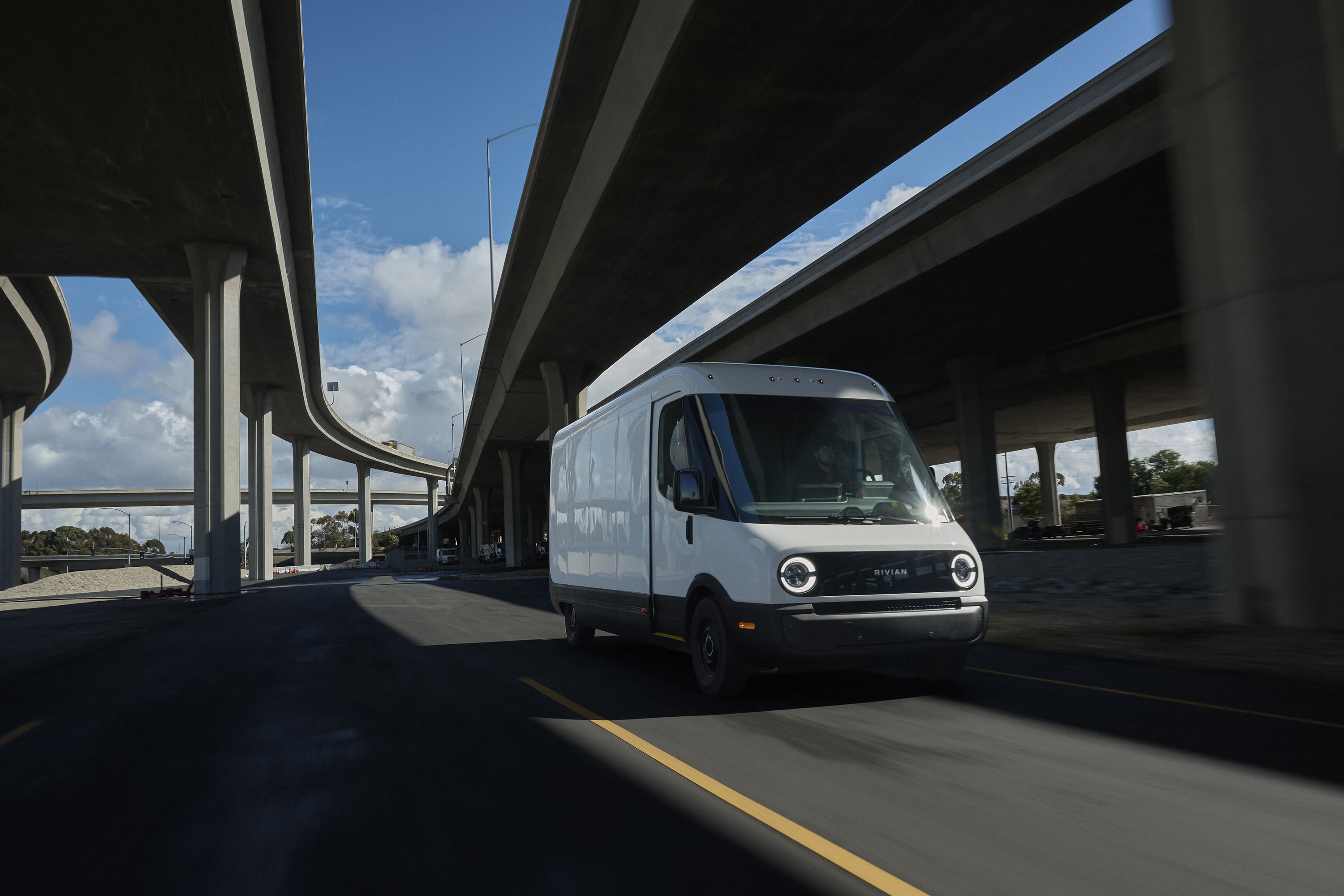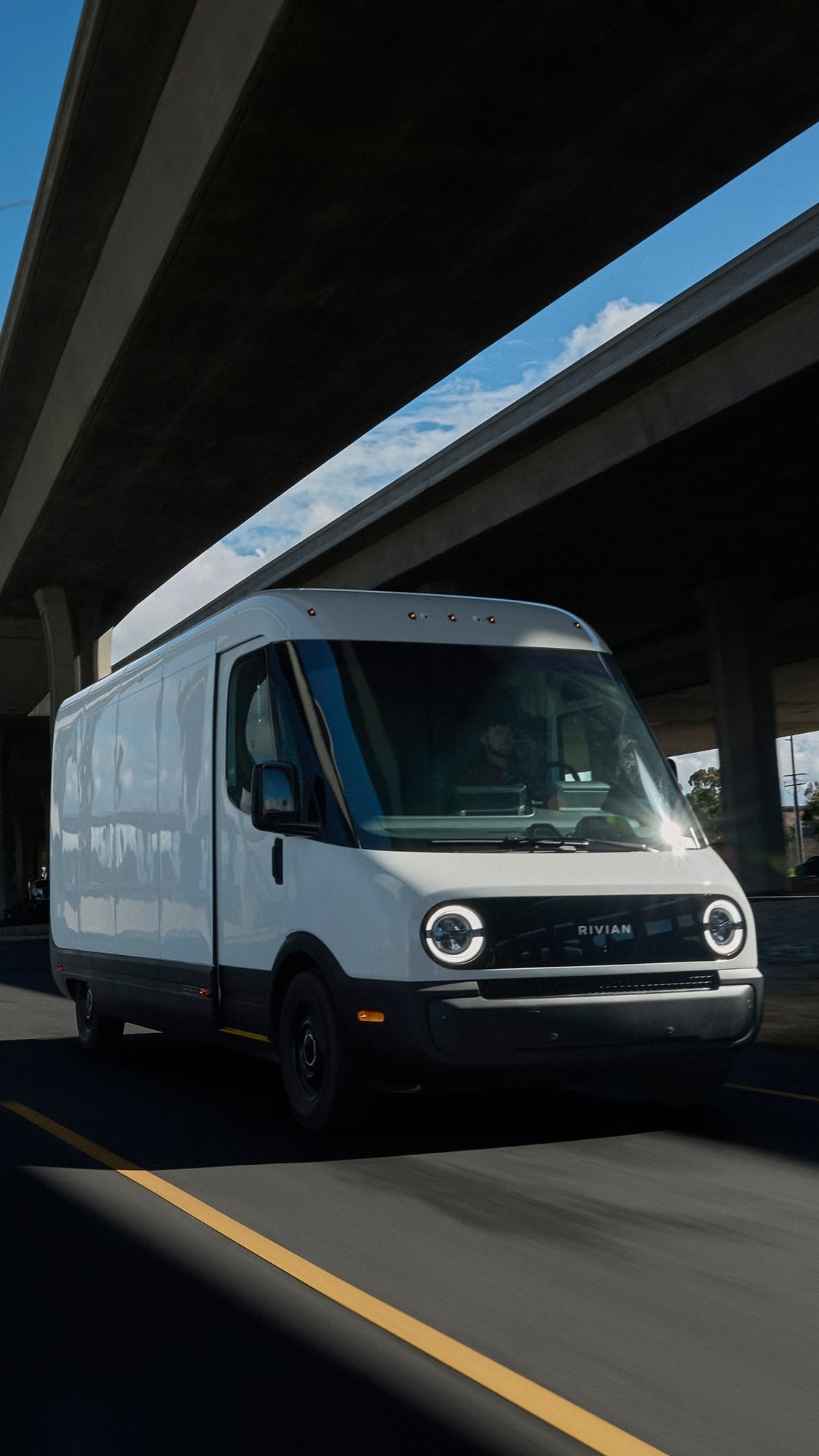 Irvine, California, November 7, 2023: Rivian Automotive, Inc. (NASDAQ: RIVN) today announced that it will enable other companies to purchase its custom-designed Rivian Commercial Van. This move provides companies all around the world more opportunity to electrify their delivery fleets with a state-of-the-art vehicle, which will help to further reduce CO2 emissions.
The Rivian Commercial Van is the platform on which Amazon's custom electric delivery van is based, and is designed from the ground up prioritizing safety, driver comfort, and sustainability. Safety features include automatic emergency braking, collision warnings, and 360-degree visibility – meaning the Rivian Commercial Van is engineered to be among the safest vehicles on the road today.
"Rivian and Amazon share a mission to decarbonize last mile delivery and have been working together since 2019 to make that a reality," said Udit Madan, vice president of transportation at Amazon. "This has been part of our plan with Rivian from the beginning – we've always said that we want others to benefit from their technology in the long run because having more electric delivery vehicles on the road is good for our communities and our planet."
With the two available vehicle sizes, the vans have a payload of up to 2,734 lb. and up to a Gross Vehicle Weight Rating of up to 9,500 lb. Rivian's in-house software stack controls nearly every interaction, from unlocking the vehicle and opening the door, to charging and acceleration. When applied to the commercial space, this enables Rivian to provide easy access to critical fleet information - including real-time data and remote commands, driver and vehicle insights, alerts and analytics. These tools streamline fleet ownership and minimize costs, while increasing safety and productivity.
"We're excited to open sales of our electric commercial van to more businesses. Around a quarter of CO2 emitted in the transportation sector in the US comes from commercial vehicles, so it's imperative we do all we can as soon as possible to help cut emissions," said RJ Scaringe, CEO of Rivian."Amazon is, and will remain, a key partner for us, and we look forward to continuing to work closely with the Amazon team as we help them to achieve their Climate Pledge goal."
About Rivian: 
Rivian exists to create products and services that help our planet transition to carbon neutral energy and transportation. Rivian designs, develops, and manufactures category-defining electric vehicles and accessories and sells them directly to customers in the consumer and commercial markets. Rivian complements its vehicles with a full suite of proprietary, value-added services that address the entire lifecycle of the vehicle and deepen its customer relationships. Learn more about the company, products, and careers at  www.rivian.com. 
Contacts:
Investors: ir@rivian.com  
 
Media: Harry Porter, media@rivian.com