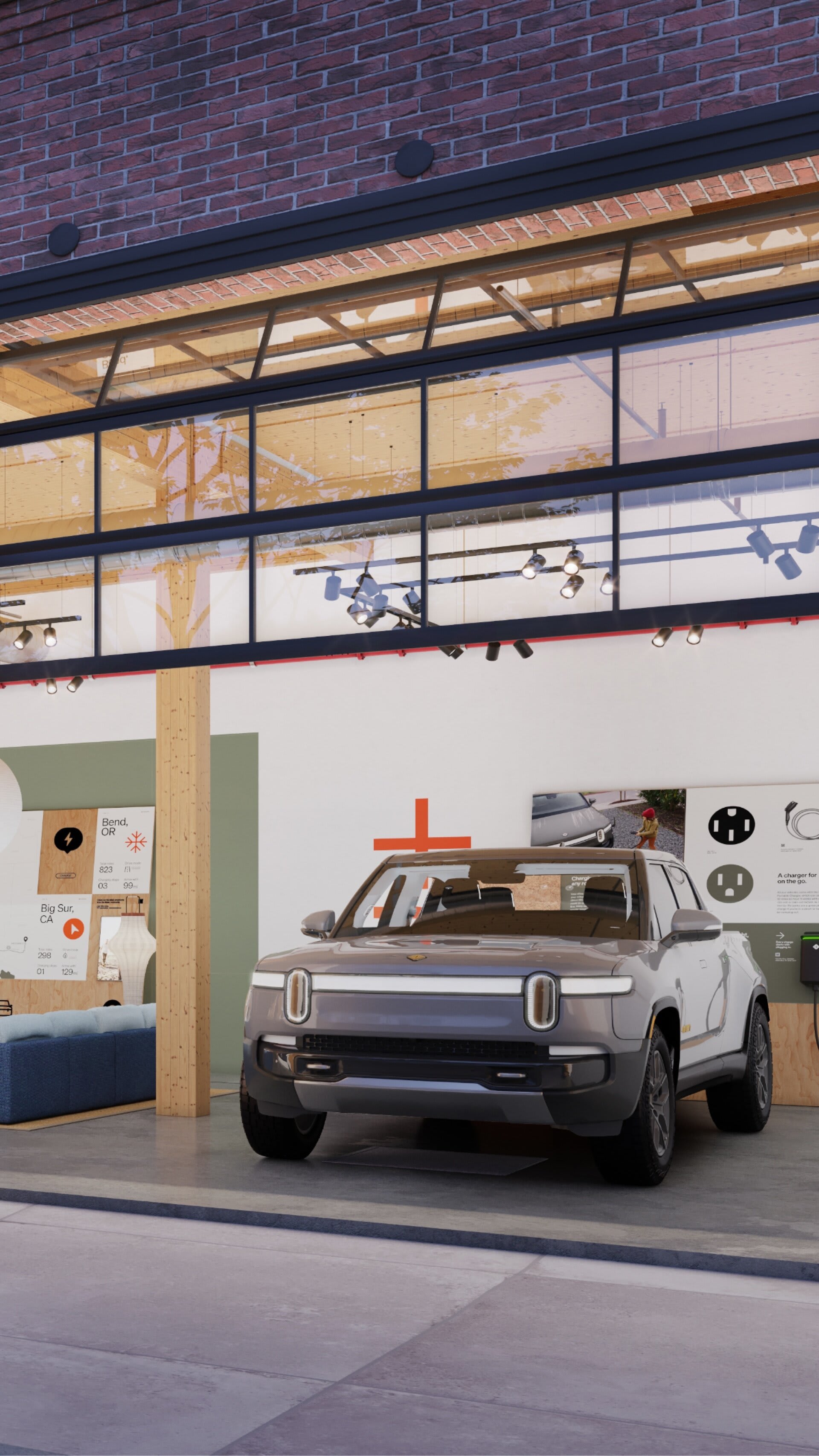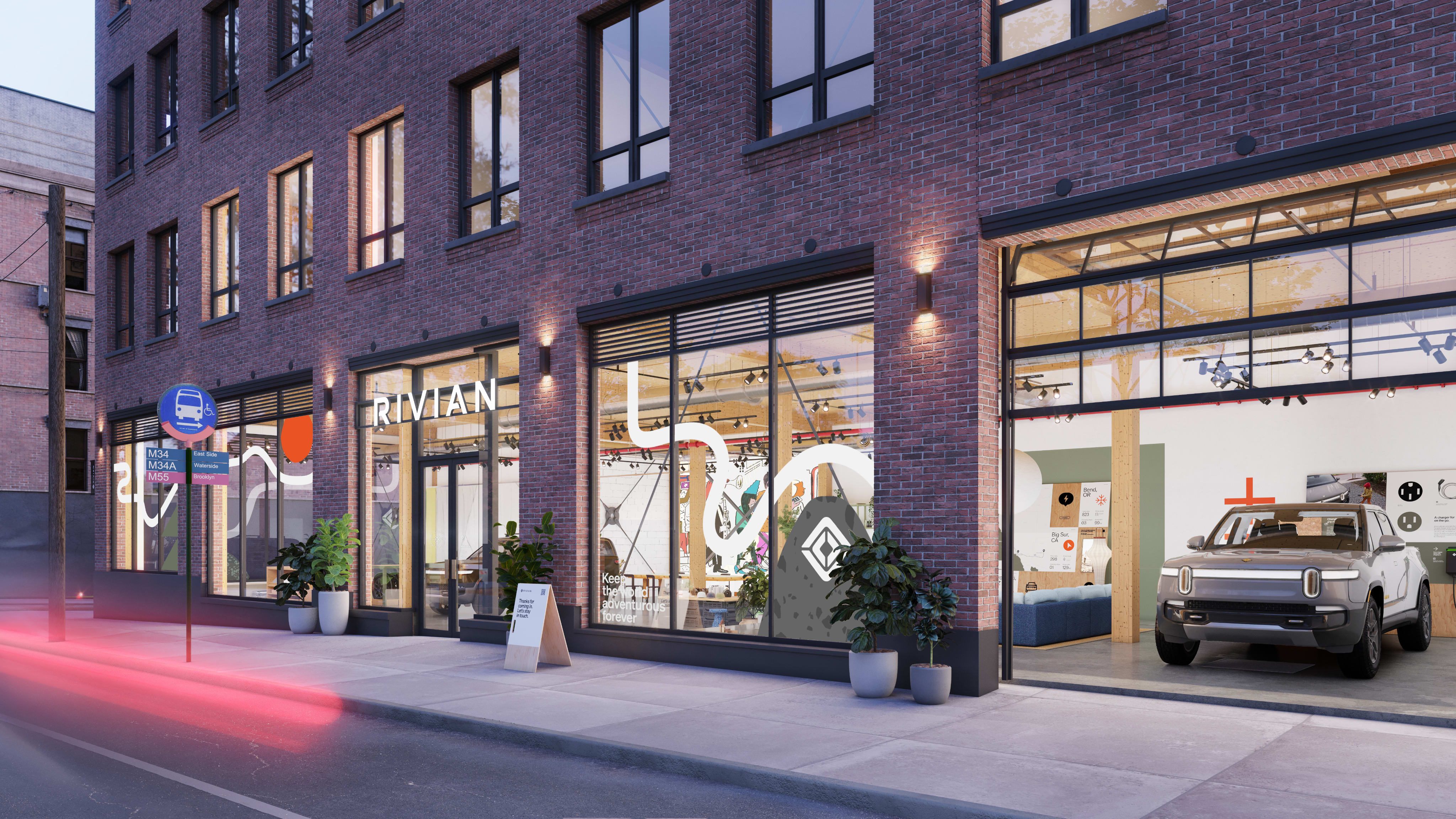 Brooklyn, NY
Opening September 22
We'll see you in Williamsburg
Just blocks from Domino Park and the Williamsburg Bridge, our new space is an open invitation for exploration. You can meet our electric adventure vehicles in person, ask all your big questions about EV life, maybe even take one for a spin. We can't wait to show you around.
Get the full Rivian experience
We hope you try something new here — whether it's plugging in a charger for the first time or taking a peek through the Gear Tunnel. Explore all your options, check out materials and paint colors, ask all your big questions. If you leave inspired, we've done our job.
Think playground, not showroom. You're welcome to jump in and on our vehicles.
Shop a curated selection of Rivian gear and goods from some of our favorite makers.
Explore our wheel and tires and see how they pair up with the vehicles.
Swaying between Forest Green and Rivian Blue? See all our materials and colors in person.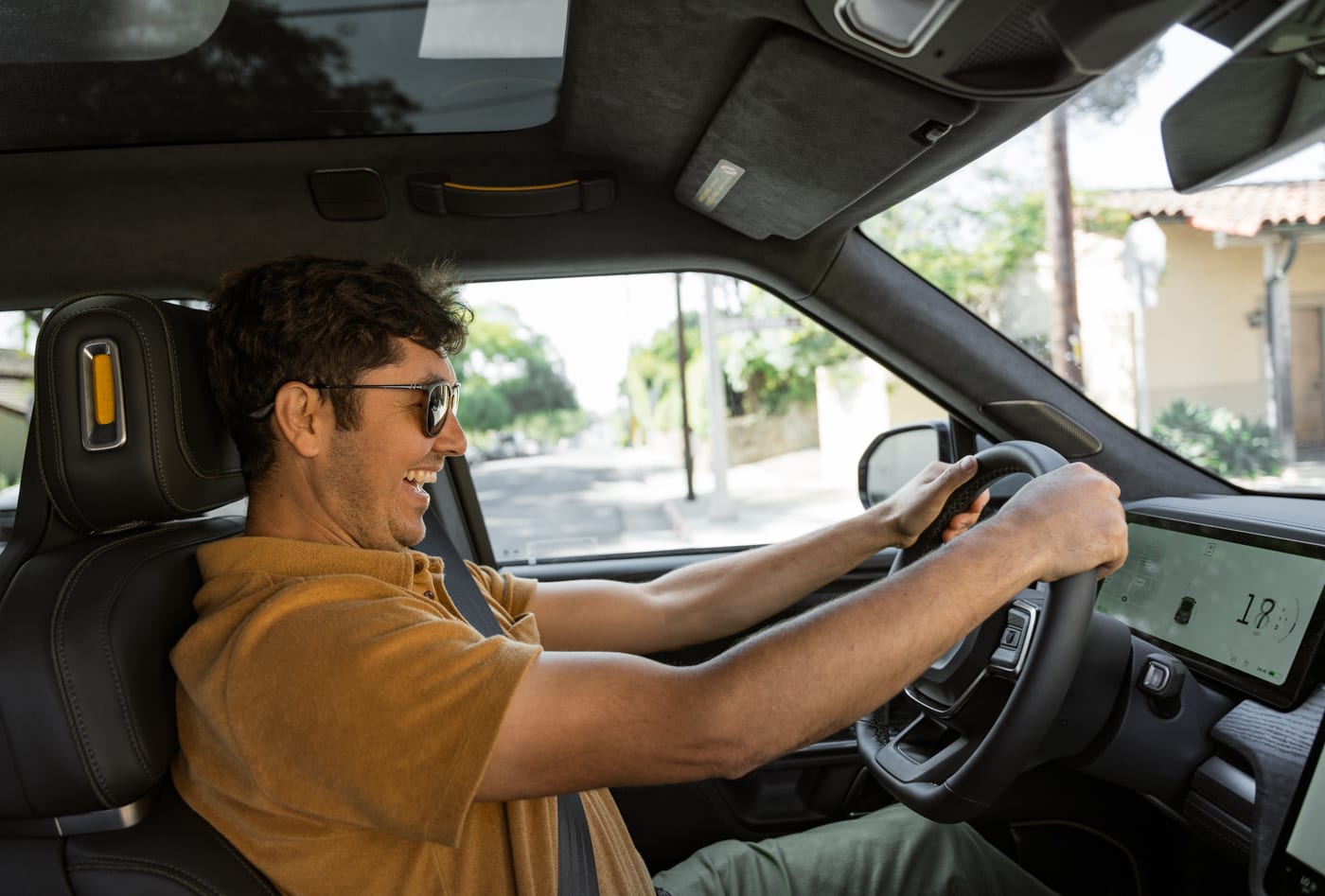 Feel the wind in your hair
Book a demo drive from our space in Brooklyn and get behind the wheel. Some things just have to be experienced for yourself — driving a Rivian is one of them.
Book a Demo Drive
Frequently asked questions
Can I demo drive at the Brooklyn space?
Where can I park at the Brooklyn space?
What can I expect at Rivian spaces?
Do I need to make an appointment to visit?