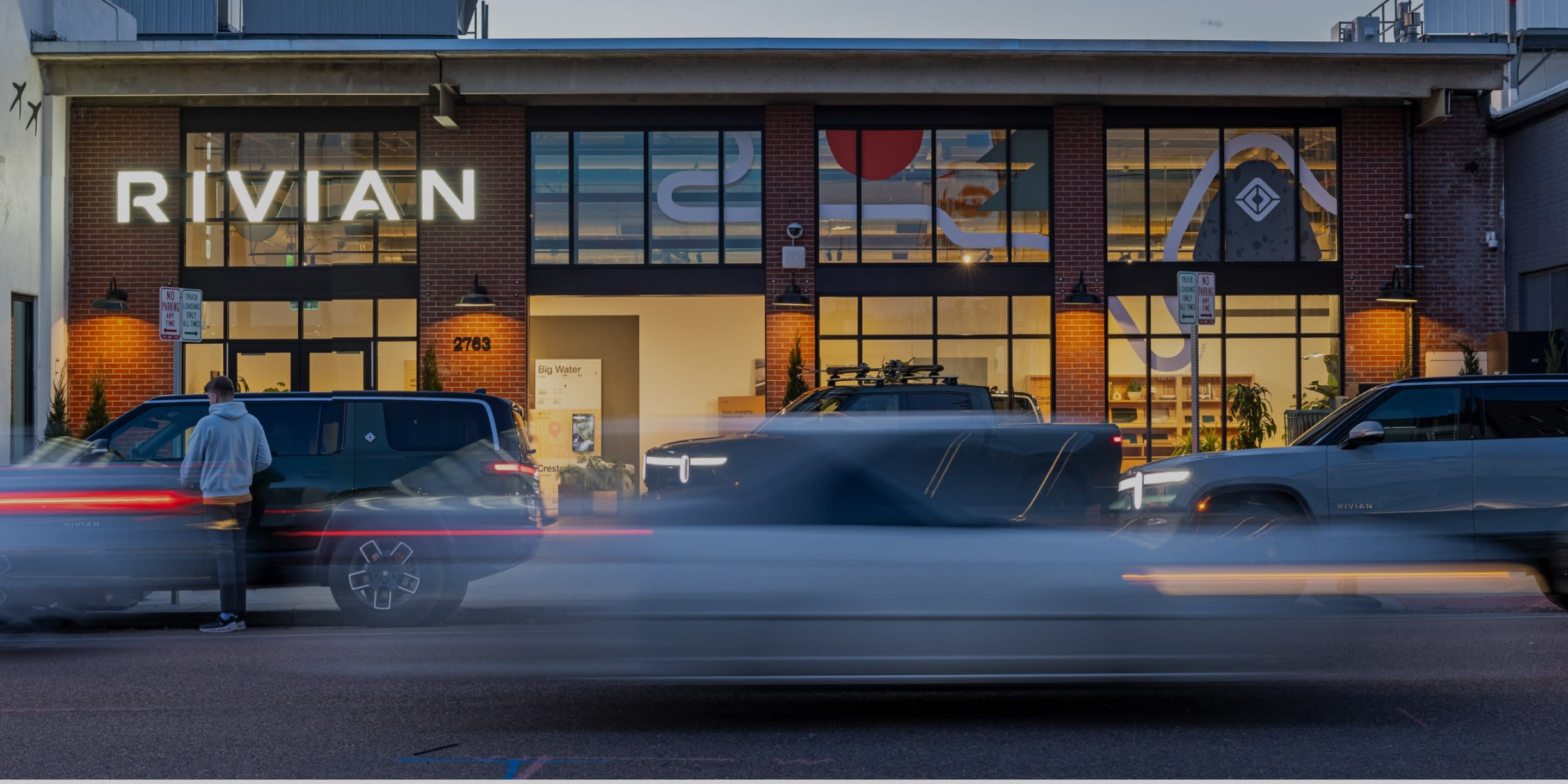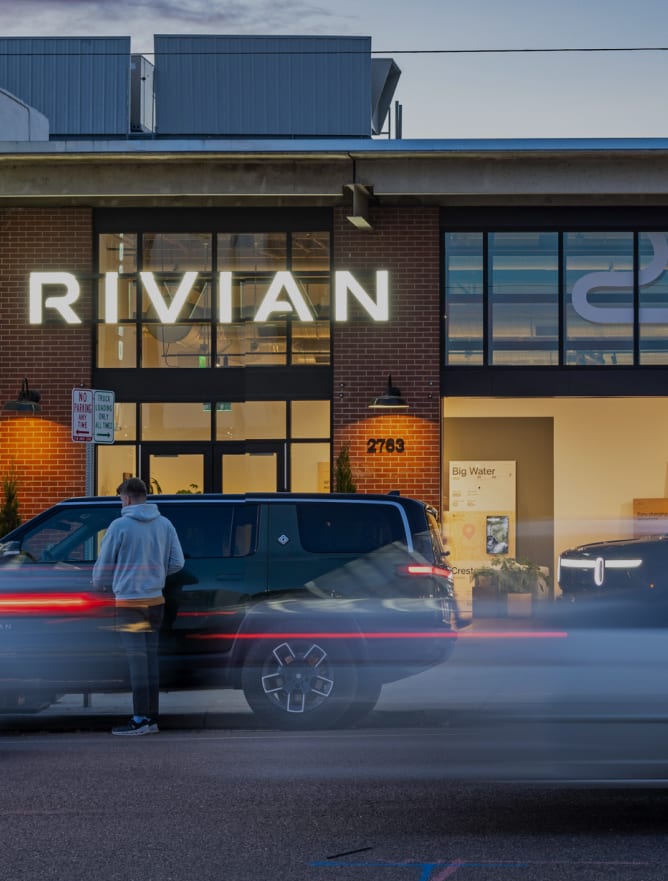 Denver, CO
Come by our space in RiNo to meet our electric trucks and SUVs in person. You'll be encouraged to climb in, play around, kick the tires, maybe even get behind the wheel. We look forward to showing you around.
Think playground, not showroom. You're welcome to climb in and on our vehicles.
Swaying between Forest Green and Rivian Blue? See all our materials and colors in person.
This is your chance to try things out and get answers to all your big questions.
Explore our wheel and tires and see how they pair up with the vehicles.
Shop a curated selection of Rivian gear and goods from some of our favorite makers.
Frequently asked questions
Can I demo drive at the Denver space?
Where can I park at the Denver space?
What can I expect at the Denver space?
Do I need an appointment to visit?